Booth Solution, Photo booth hire Norfolk
Booth Solution was set up by two sisters who wanted to bring a more personal and unique photo booth hire experience to the market.
Booth Solution booths are elegant, easy to use and come with a large variety of high quality props. Booth Solution does not do tacky!
Booth Solution will provide you with a reliable and professional service from the moment you book with us until the end of your event.
We specialise in tailoring the booth and props so that they are unique and compliment your event theme. Choose us for your Photo Booth hire Norfolk, Suffolk, Cambridgeshire, East Anglia and across the UK.
We will liaise with you and your chosen venue in the lead up to your event so that we can discuss styling of the booth and prints. We will always speak to your chosen venue to confirm our attendance prior to your event.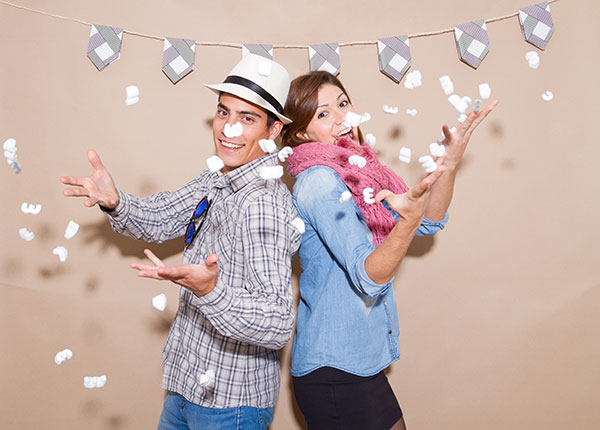 Booth Solution work nationally but are most effective in the following areas: Photo booth hire Norfolk, Suffolk, Cambridgeshire & East Anglia, reaching as far as Kent.
Testimonials
See what our customers think
Booth Solution were so professional they came and set up in advance with such friendly staff, they really seem to care and were so helpful. We spoke with one of the owners at every stage which was reassuring. The party went off without issue and the results exceeded our expectations.

Booth Solution, this company is our go to for corporate events and we use the Booths several times a year. We also rely on their sister company Lucky Events with many of our corporate customers. Thanks girls you are fantastic!

Booth were recommended to us by our friends and we decided to find out more, this was one part of the wedding that felt sorted from the first phone call and as hoped the results were fantastic, our guests loved the ideas and additional props we arranged, they really got involved.

Booth Solution helped us with our corporate event and it was amazing. We can't thank them enough!! Bryon

We had a booth for our wedding and as both myself and my now husband have a camper, so we chose to wrap it for the big day! Wow so brilliant.. Thanks Girls.